Tag: automation
Many organizations, institutions and small enterprises do face numerous challenges especially concerning the management of their employees. Management of a multi-generational and worldwide labor in the times of inadequate skills is their major challenge. There are many employee management software systems which are being used to assist in the management of workforce.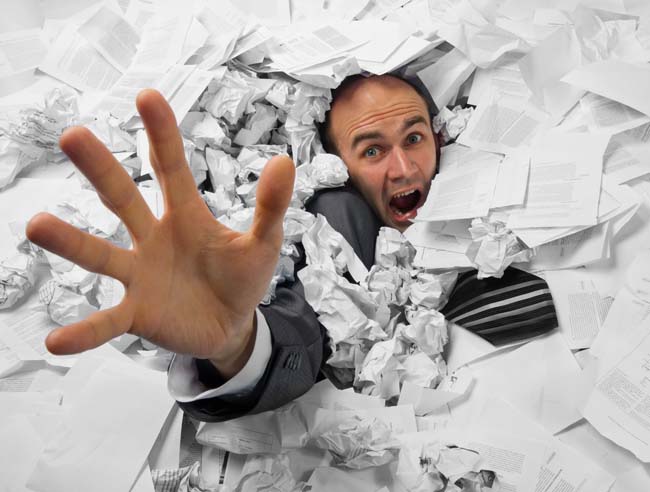 Since the employees are the most valuable assets of any organization, they need to be well taken care of despite the challenges being faced in the process of aligning the corporate strategy of a given organization with the daily activities conducted by these employees. In general, the introduction of efficient and well organized scheme, employee management software, has made the application of manual systems in assess the employees' performance to be a long gone case. I think technology development has impacted well in the business world today.
Employers today are also facing some challenges in the management of their employees' time. According to comvida.com, many technologies advancement have been so far made to ease the field of businesses, and are especially centered on employee time such as time tracking systems, using both the hardware and the software systems. With time tracking, all the log of each action and assignments, whether big or small, as well as completed in any time frame will be kept. The advantage of time management in this sense is to automatically minimize overhead in specific areas which include processing and tracking of every employee contribution and payroll just to mention but a few.
Employee management software such as time tracking software will provide the employee with an easy task of tracking the amount of time spent by his employees on various projects. Due to this time tracking system, the employer will be able to accurately record the payable hours and also do some modification in the workflow within different departments in order to maximize productivity.
Furthermore, the employer is able to visualize the actual labor involved when many projects are being undertaken at a time till their completion. A manual system which was used before, was time consuming and also vulnerable to errors. This made many organizations to embrace time tracking software which takes less time thus enabling the employer to use more time in meeting his customer's needs.
Features of Employee Management Software
Organizing and maintaining all the information pertaining to employee
Tracking and maintaining a beneficial history, compliance reporting, performance reviews, disciplinary cases and actions, as well as employee certification or training among others.
Can run comprehensive user-defined reports
Easy management of electronic and printed documents
Uses of Employee Management Software,
Managing the employee records- using employee management software like Croner Simplify Online to find and view employee details as well as update them, is an easy and quickly task with minimized errors.
As a reminder- employee management software can provide automatic alerts of certain special days like follow-up employee or client meetings or training courses.
Monitoring your business- the employee management software is incorporated with an easy to use report writer and standard reports which helps employers to know the trends of attendance, absence and demographic profile of their employees at a glance.